SPAN works to promote peace, justice
Hang on for a minute...we're trying to find some more stories you might like.
It was amazing to see, at the MCC organization fair, how many clubs and groups the college offers students. I was at a loss for which club to focus on, until I came across a table with only a sign and no one or thing else around it. I came to find out that this particular group was a small collective of people and is named SPAN otherwise known as the Student Peace Action Network.
While reading the poster board and pamphlets that were provided by the group I began to understand some of things that they like to help do and promote. These include being involved in the local community, work towards social justice and equality, plan events, volunteer, and eat during the organized meetings of the group. After a little time of reading.  the leaders of the group came up to me as they noticed I was interested. The first lady I talked to was named Amber she had been with the g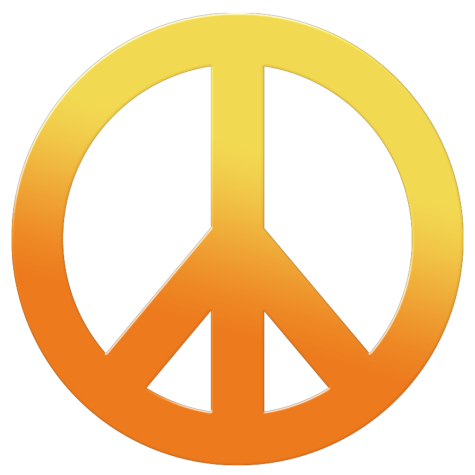 roup for two years now and is only 3rd in the totem pole to the two leaders of the group — Megan Bednaroski and faculty member Pat Gaughan. Amber explained that it is a very small group as compared to some of the other clubs and groups that are in the school.
Amber said that the overall goal of the club was "to promote peace on a local and national level through education and action." Some of the examples she gave  include an event called "take back the night" which is a drive for toys and supplies to send to Mexico for families in need.
SPAN meets  Wednesdays at 2:30 p.m. in building A room 102.  I asked if there was any way for members that either work or have kids to participate even if they can't make it to the meetings —  she explained there is a group chat and email that everyone collectively participates in.