Controversy is swirling all around the United States as many of them are considering passing something like the Parental Rights in Education bill (House Bill 1557) of Florida. However, with recent debate, some may...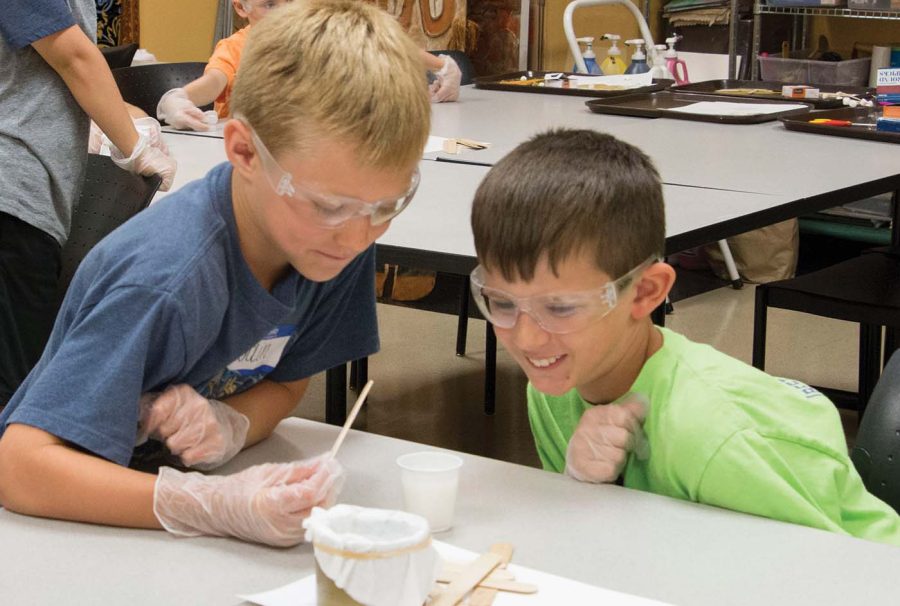 Physical exercise is important to keep up during the summer, but so is brain exercise. This summer, MCC is partnering with the National Inventors Hall of Fame to host Camp Invention for their Kids and College program from...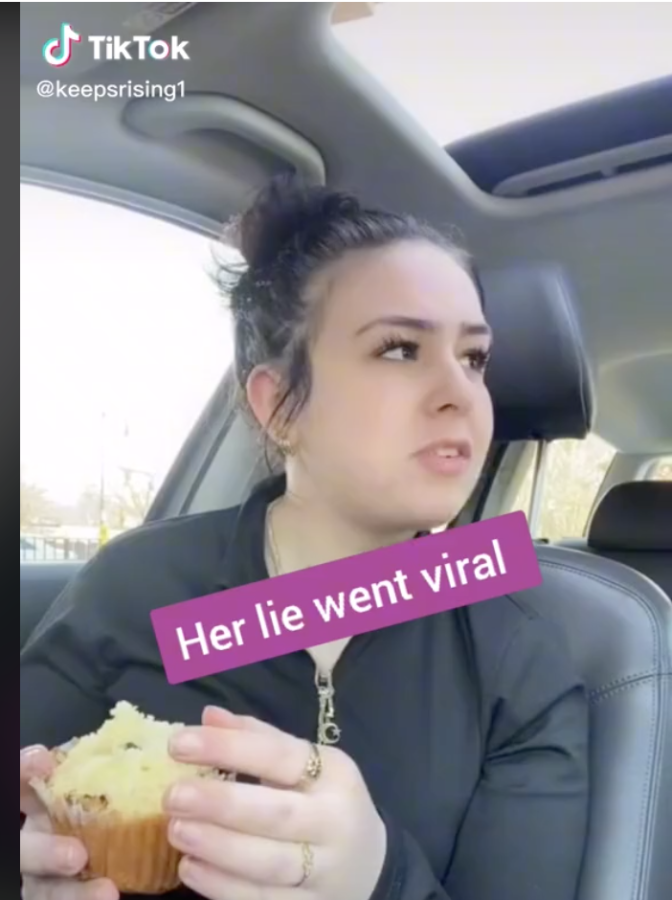 Less than one year ago, a TikTok user under the handle "moneymanhan" admitted to staging a TikTok video of her boyfriend verbally abusing her over her weight. Since then, there has been a trend in social media where content...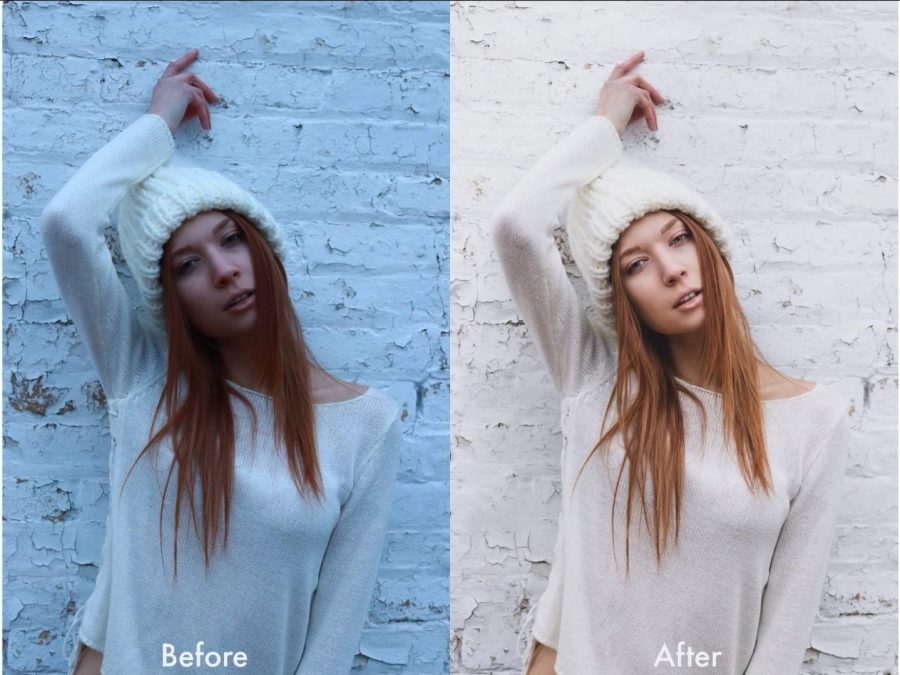 Today, it is extremely common for one to encounter having to take a photo of another person. Social media has taken over, creating a photo hungry society. With so many people becoming talented artists thanks to platforms...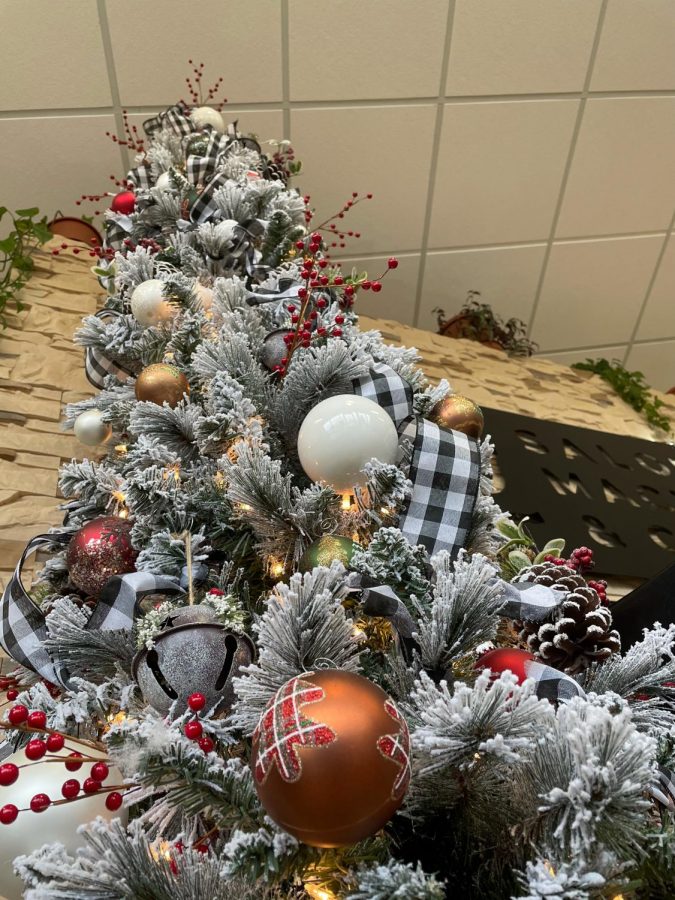 They are all decked out at Salon MACKK & Co. in Crystal Lake. Decorations supplied by 365 Vintage Market & Boutique, a local business...

Loading ...
December 15, 2021
Kelsey Modaff has been named MCC's November Student-Athlete of the month. The 5'7" guard was a...
November 30, 2021
It is because of his hard work on and off of the field, that Justin Washington was honored as the October...
Locals find friends, fun in Ultimate Frisbee games
November 23, 2021
Life is busy. As you begin emerging into adulthood, more and more responsibilities are added to your...
Sauk Valley Community College

2

Oct 3 / Women's Tennis

Waubonsee Community College

7

Oct 1 / Women's Tennis

Bryant & Stratton College (WI)

4

Sep 26 / Women's Tennis

Moraine Valley Community College

1

Sep 24 / Women's Tennis