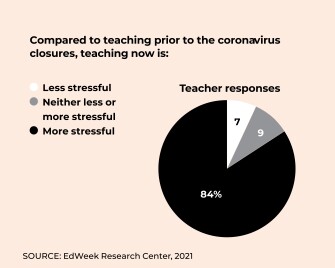 The COVID-19 pandemic has led to an increasing number of teachers leaving and quitting their jobs. Most teachers cannot even get through a lesson with ease anymore. Instead, they are managing poor classroom behavior, dealing...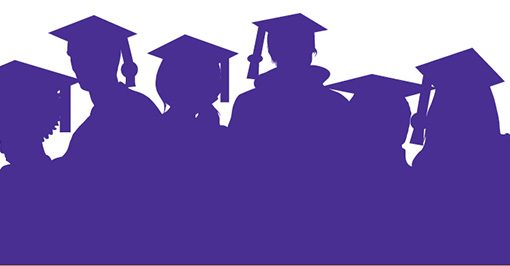 Planning to graduate? MCC seniors, graduation applications are due by April 1 to graduate in May. Here are the steps to follow: First log into mymcc, then go to the Self-Service tab, next select Graduation Overview, then...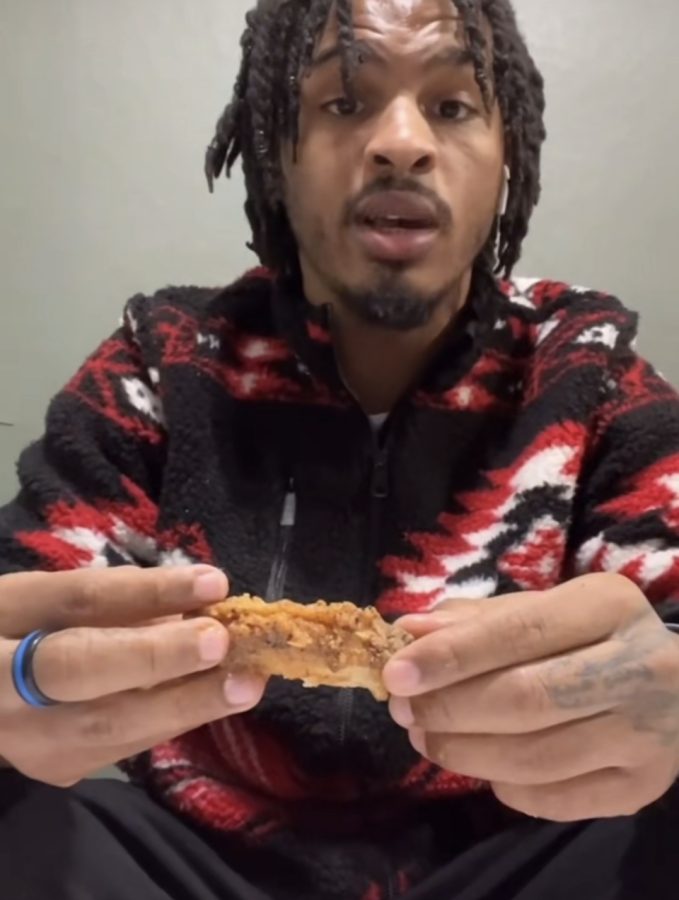 Keith Lee, an influencer from Las Vegas uses his following to bring business back to struggling restaurants. He started off as a Mixed Martial Arts fighter and is now going viral for his food reviews on TikTok. Lee has gained...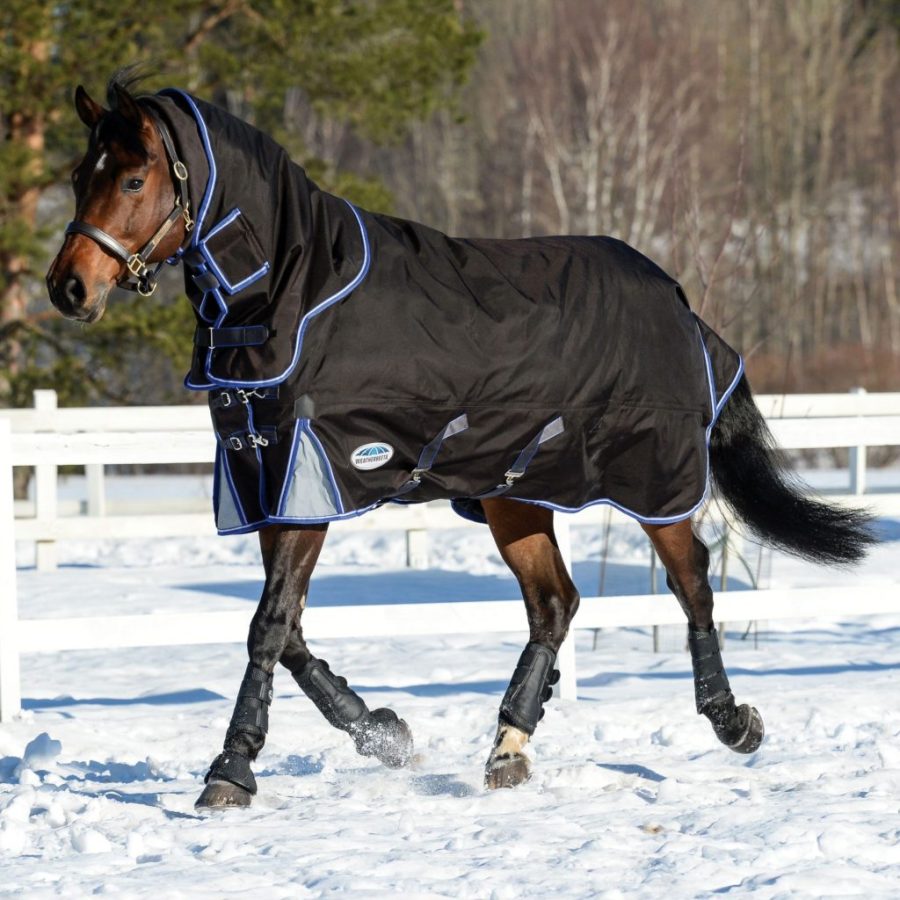 Winter in the Midwest is bone-chilling for everyone, including our furry friends, big and small. Horses are large animals, built for tough conditions, but how do we know when they need a little extra support from us? This...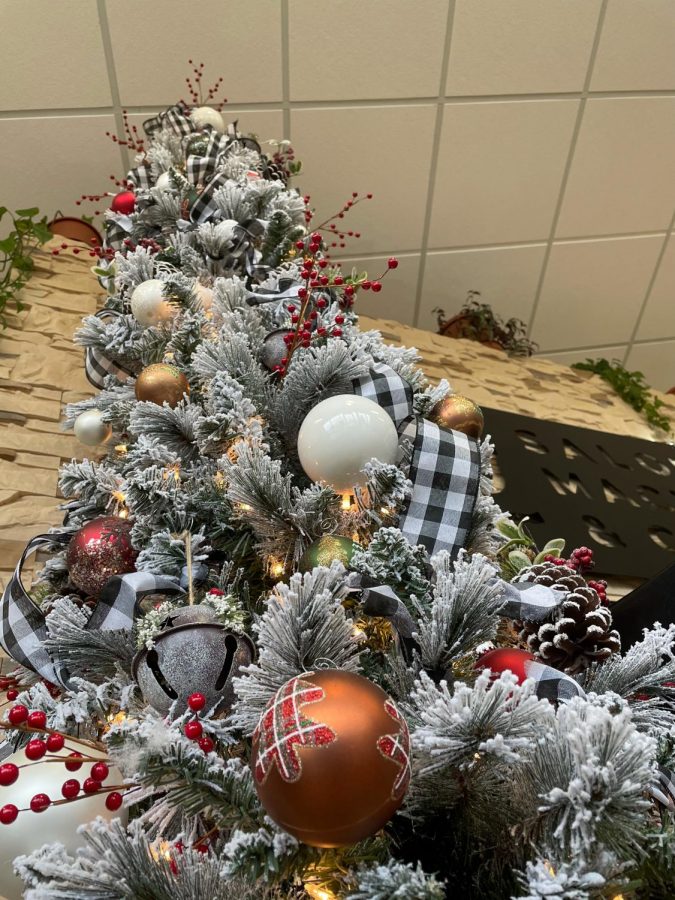 They are all decked out at Salon MACKK & Co. in Crystal Lake. Decorations supplied by 365 Vintage Market & Boutique, a local business...

Loading ...
October 27, 2022
McHenry County College men's soccer forward, Marco Perez, has won the September 2022 Student Athlete...
Sox season is one fans would like to forget
September 29, 2022
The Chicago White Sox came into the 2022 season with high expectations after winning the American League...
Betting apps can lead to big losses
April 24, 2022
As I watched the White Sox get bullied by the Tampa Bay Rays, and the Chicago Bulls lose a close playoff...
Sauk Valley Community College

2

Oct 3 / Women's Tennis

Waubonsee Community College

7

Oct 1 / Women's Tennis

Bryant & Stratton College (WI)

4

Sep 26 / Women's Tennis

Moraine Valley Community College

1

Sep 24 / Women's Tennis