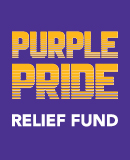 Get funds for taking summer classes There is an awesome opportunity for any student who is registered to attend courses this summer at MCC.  The Purple Pride Relief Fund will be awarding funds for class enrollments....
Tuition will stay the same MCC will not be increasing their tuition for FY 2022, because of the COVID-19 pandemic. The college ranked 38 of 39 in the state in terms of lowest tuition and fees costs. The school's approach...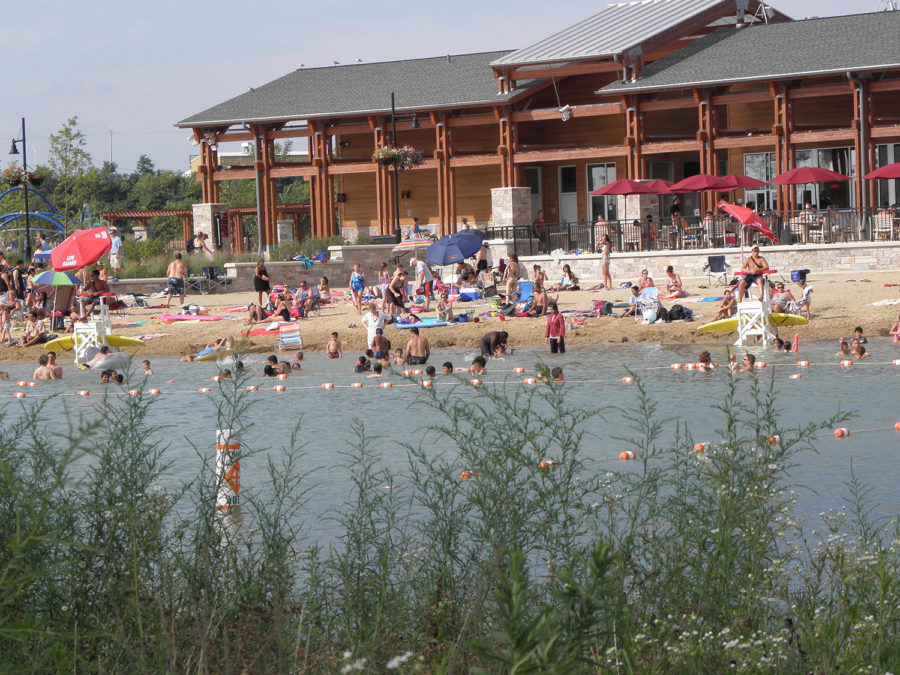 This summer, there are lots of fun things to do that weren't available last summer. With Covid  cases declining, we don't have the quarantine to lock us inside. That being said, here are two things that I can recommend...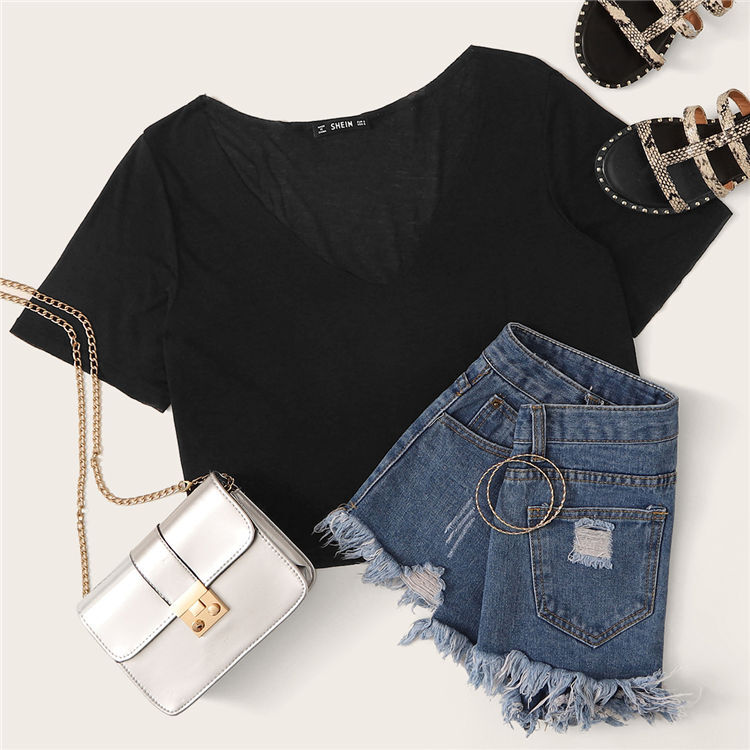 This summer seems to be more promising as Covid restrictions are being lifted. As warm weather is approaching and people are able to go back in public again, here are a few staple fashion pieces to add to your closet...

Loading ...
Sauk Valley Community College

2

Oct 3 / Women's Tennis

Waubonsee Community College

7

Oct 1 / Women's Tennis

Bryant & Stratton College (WI)

4

Sep 26 / Women's Tennis

Moraine Valley Community College

1

Sep 24 / Women's Tennis