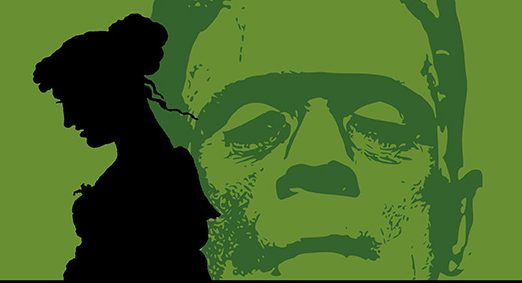 With Halloween just around the corner, it is quite natural that "Frankenstein" is the upcoming play for Black Box Theater. "Frankenstein" by Danielle Mohlman is adapted from the novel by Mary Shelley, and directed by faculty...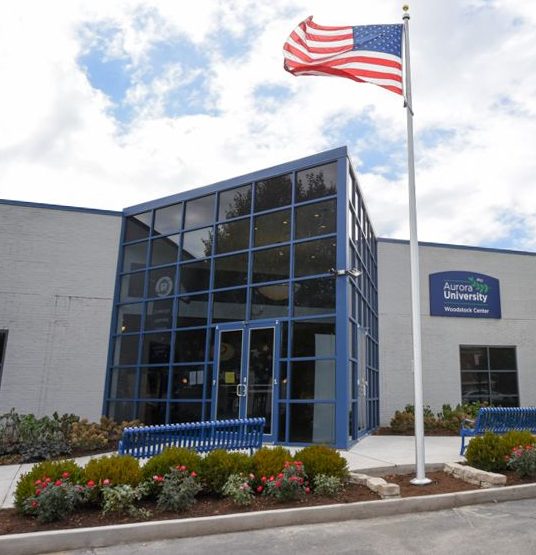 McHenry County College has teamed up with Aurora University and Northern Illinois University to open a University Center in Woodstock starting this summer. This new opportunity will further allow students who are attending...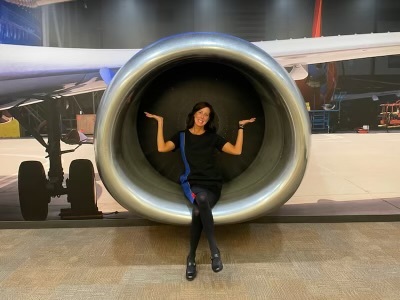 Kathy Magan waits to hear from the pilot on yet another flight. She waits to hear what the weather and time will be for the flight. She must remember all the safety regulations to keep the passengers safe. She did not always...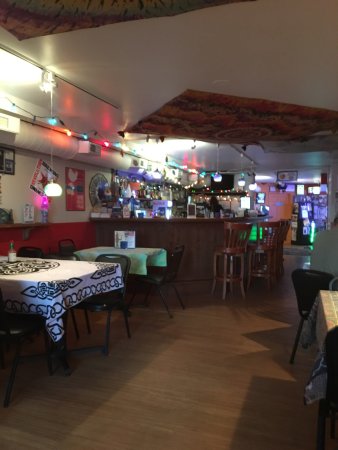 Donna Summer's Billboard Hot 100 number one hit single "Love Hangover" plays over the scratchy speakers of Woodstock's beloved dive bar, Liquid Blues. If the world has a quintessential blueprint for small town watering...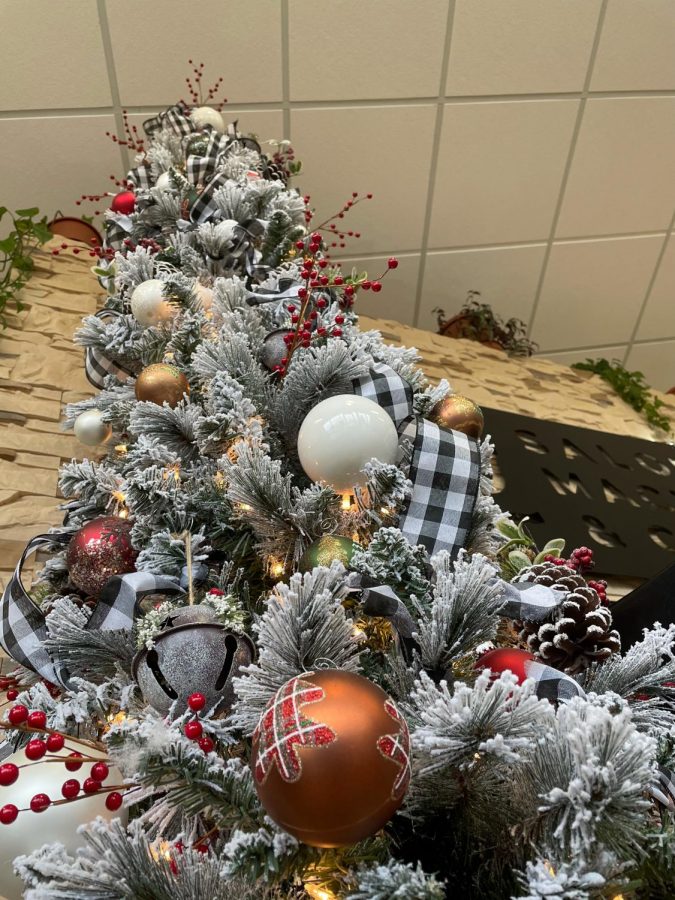 They are all decked out at Salon MACKK & Co. in Crystal Lake. Decorations supplied by 365 Vintage Market & Boutique, a local business...

Loading ...
April 16, 2023
Congratulations to Andrew Burkey as our March Student-Athlete of the Month at MCC. "We are proud of...
Local team takes rugby to the ice
April 16, 2023
The dog piles, the odd ball that the sport uses and the odd scoring -- these are all things a spectator...
Softball star is athlete of the month
April 2, 2023
Caitlin Pruitt was MCC February Student Athlete of the Month. The former Richard-Burton graduate is...
Sauk Valley Community College

2

Oct 3 / Women's Tennis

Waubonsee Community College

7

Oct 1 / Women's Tennis

Bryant & Stratton College (WI)

4

Sep 26 / Women's Tennis

Moraine Valley Community College

1

Sep 24 / Women's Tennis