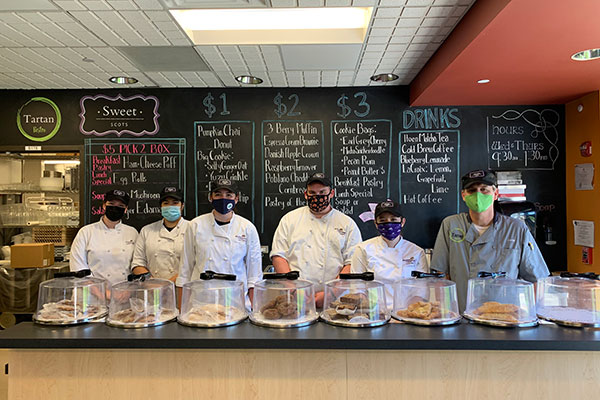 Between balancing school, work, and a social life, college can get hectic and stressful at a rapid pace. There are many ways that we can manage this stress but sometimes it is the simplest things that bring us relief and...
Fall luncheon for empowerment program The Education to Empowerment (E2E) women's scholarship and mentoring program is hosting a fundraising luncheon on Thursday,  Sept. 30, 11 a.m.- 1 p.m. The luncheon will be held...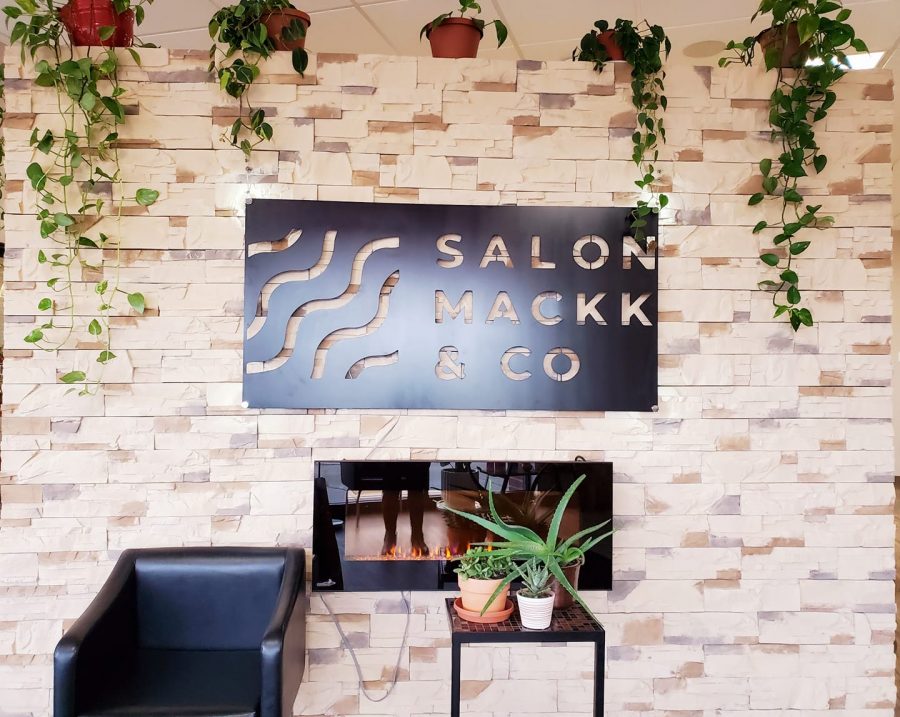 March 20th, 2020, was a date that changed everything. On this day Illinois announced their stay-at- home order, effectively shutting down almost everything. For large corporations this was just a small hiccup. However for...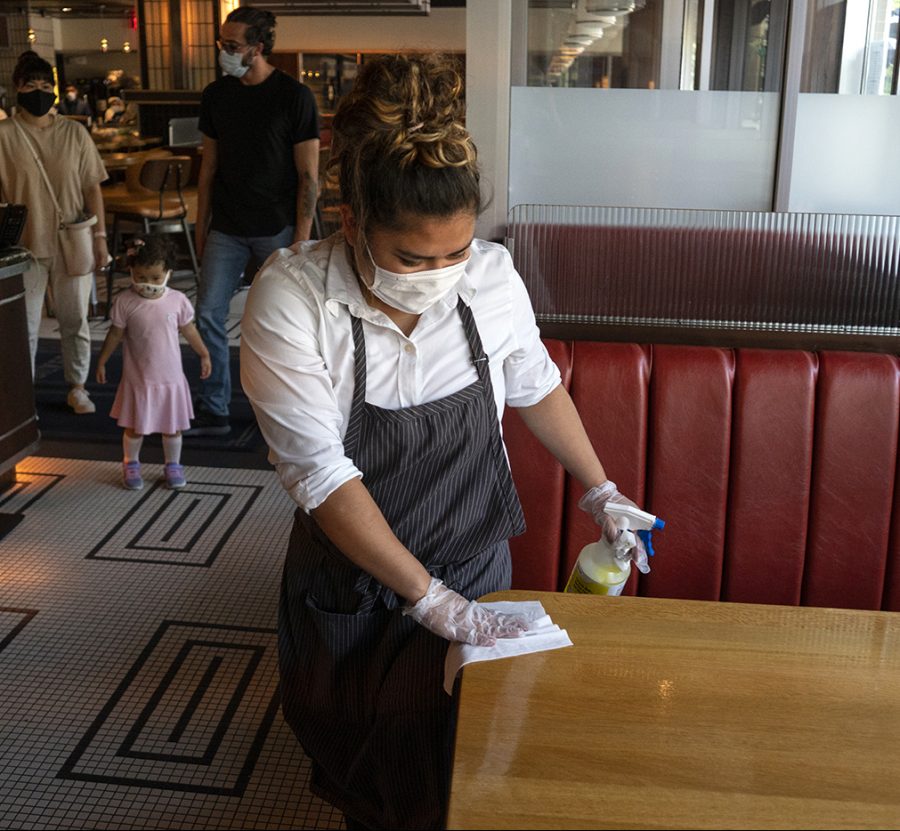 There is no doubt that the Covid-19 pandemic has affected everyone's lives and the entire world drastically. Every day we are learning and adapting to live our new normal as we struggle to contain the global pandemic. According...

Loading ...
Sauk Valley Community College

2

Oct 3 / Women's Tennis

Waubonsee Community College

7

Oct 1 / Women's Tennis

Bryant & Stratton College (WI)

4

Sep 26 / Women's Tennis

Moraine Valley Community College

1

Sep 24 / Women's Tennis