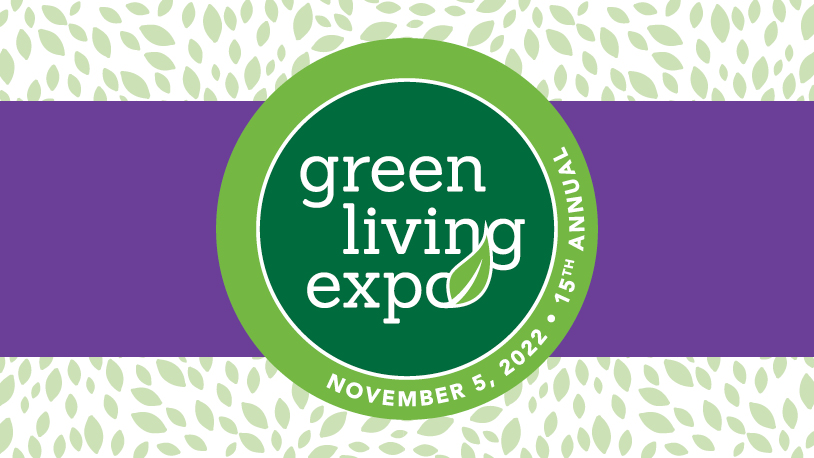 Deadline for scholarships During the 2021 school year, McHenry County College awarded 614 scholarships to 579 students, totaling up to $531,000. Not many students are aware of the scholarship opportunities but should look...
Controversy is swirling all around the United States as many of them are considering passing something like the Parental Rights in Education bill (House Bill 1557) of Florida. However, with recent debate, some may...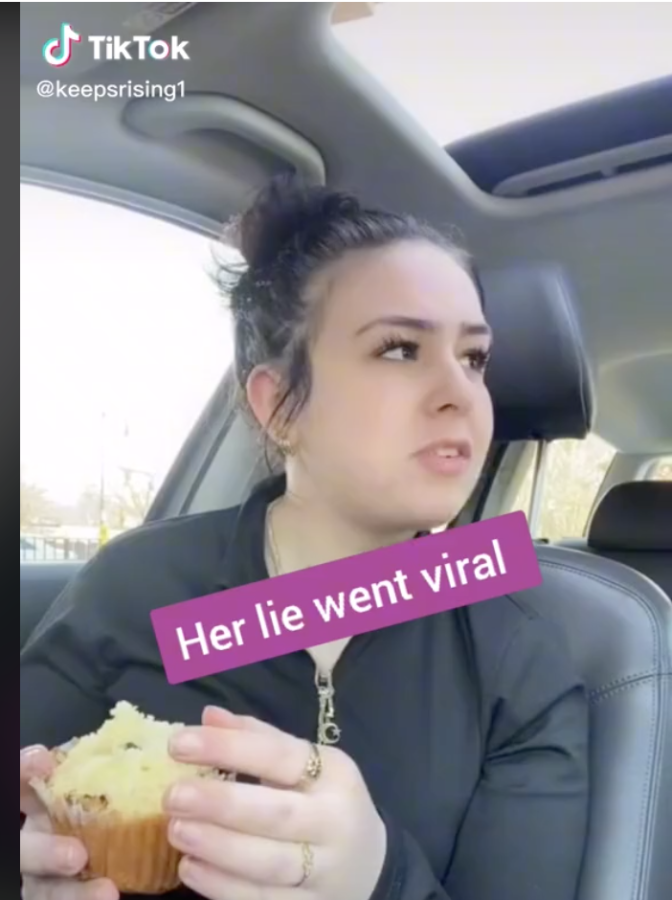 Less than one year ago, a TikTok user under the handle "moneymanhan" admitted to staging a TikTok video of her boyfriend verbally abusing her over her weight. Since then, there has been a trend in social media where content...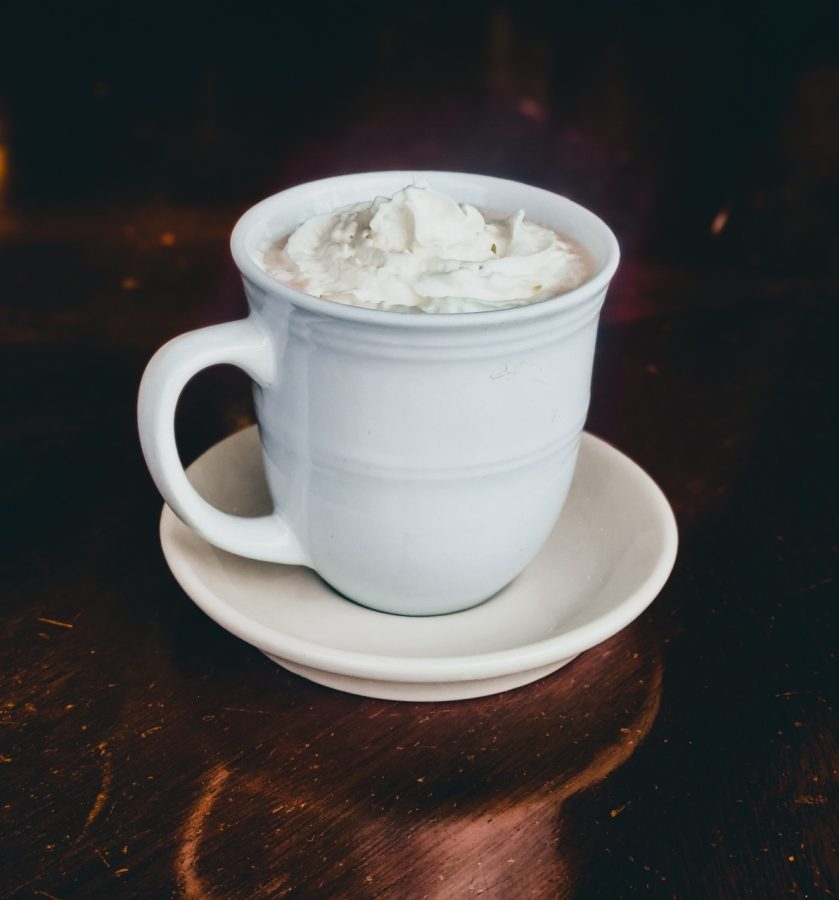 As a huge coffee enthusiast, I decided to travel around the McHenry County area and try coffee shops I had never been to before. I asked for suggestions from close friends and they recommended Ethereal Confections, Hidden...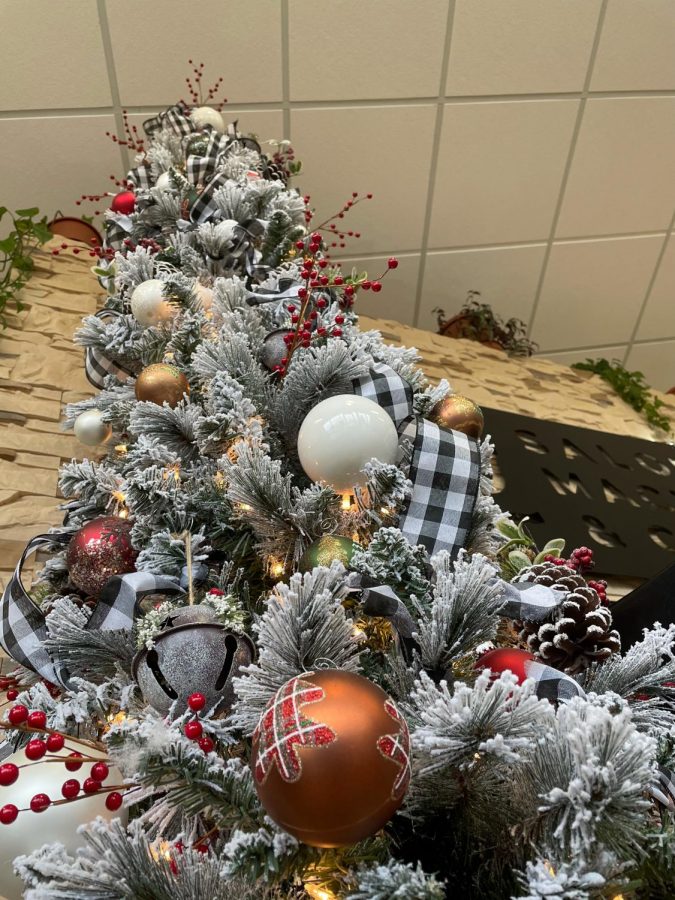 They are all decked out at Salon MACKK & Co. in Crystal Lake. Decorations supplied by 365 Vintage Market & Boutique, a local business...

Loading ...
Olympics had shining moments for U.S. athletes
March 3, 2022
"The number one, 500-meter sprinter in the world has performed wonders at a major event, and now she's...
December 15, 2021
Kelsey Modaff has been named MCC's November Student-Athlete of the month. The 5'7" guard was a...
November 30, 2021
It is because of his hard work on and off of the field, that Justin Washington was honored as the October...
Sauk Valley Community College

2

Oct 3 / Women's Tennis

Waubonsee Community College

7

Oct 1 / Women's Tennis

Bryant & Stratton College (WI)

4

Sep 26 / Women's Tennis

Moraine Valley Community College

1

Sep 24 / Women's Tennis