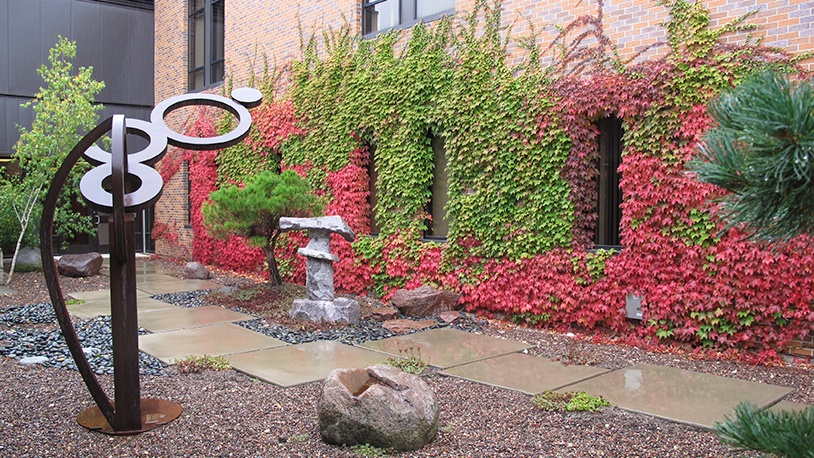 Zen Garden is a place for peace If you're looking for a place to chill out, relax, and experience nature, come check out the Zen Garden anytime between 9 a.m. and 4 p.m. Monday, Wednesday, or Thursday. The Zen Garden...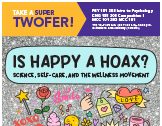 Students who are taking classes at MCC have often voiced their concerns about receiving enough credits to meet their graduation deadline. The Twofer and SuperTwofer classes that are offered both in the spring and the fall...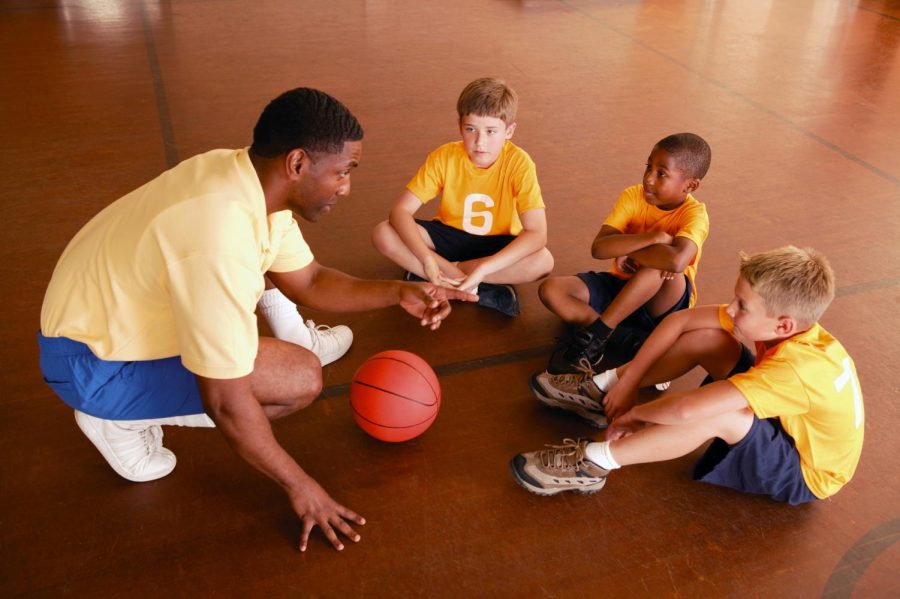 Youth sports coaching is one of the most rewarding jobs in the industry. Great coaches produce great athletes, which in turn produces great human beings. If you love kids, are looking to build your skill set, and have a passion...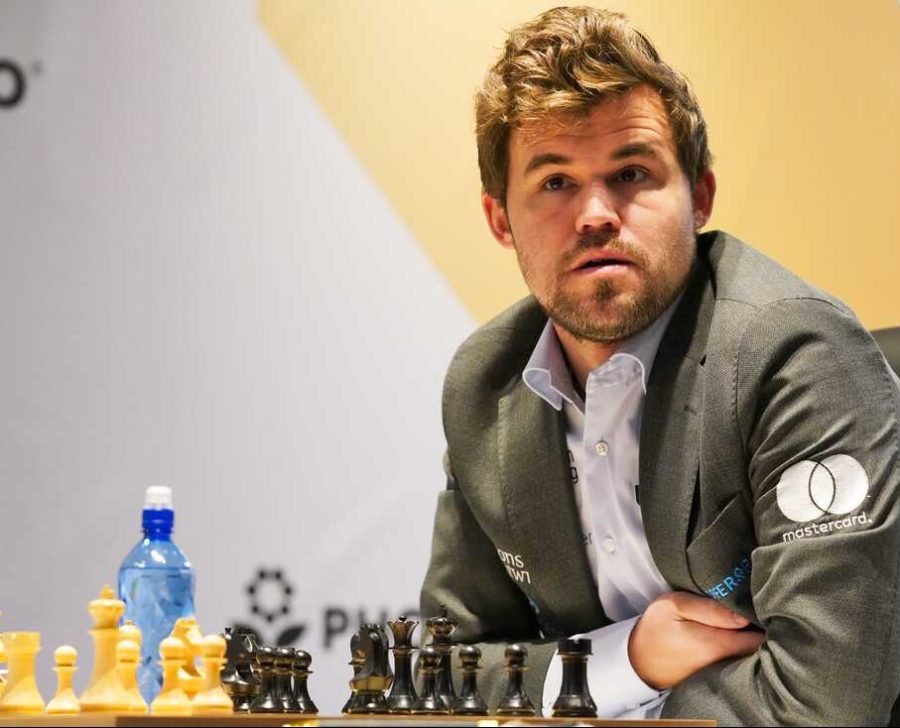 The traditional sport of chess is reemerging as a popular sport among the youth and people of all ages. The game of chess has been around for centuries, but it has regained popularity in recent years. There are many different...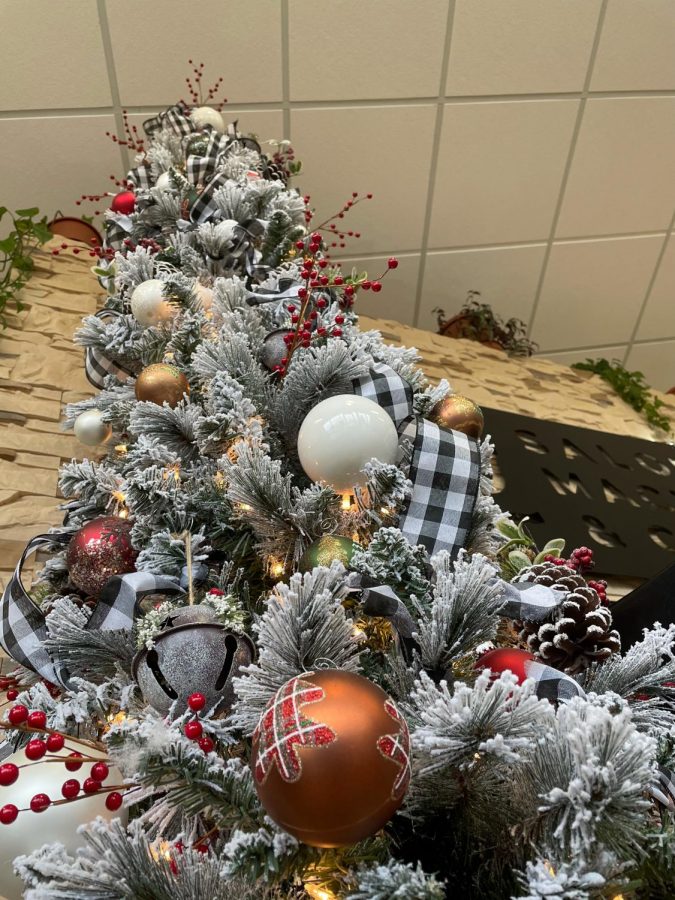 They are all decked out at Salon MACKK & Co. in Crystal Lake. Decorations supplied by 365 Vintage Market & Boutique, a local business...

Loading ...
Sauk Valley Community College

2

Oct 3 / Women's Tennis

Waubonsee Community College

7

Oct 1 / Women's Tennis

Bryant & Stratton College (WI)

4

Sep 26 / Women's Tennis

Moraine Valley Community College

1

Sep 24 / Women's Tennis