Tuition will stay the same MCC will not be increasing their tuition for FY 2022, because of the COVID-19 pandemic. The college ranked 38 of 39 in the state in terms of lowest tuition and fees costs. The school's approach...
As President Joe Biden establishes his presidency, conservatives -- more specifically Republicans -- are fighting to protect and promote the fundamental stances of former President Donald Trump that helped him win the White...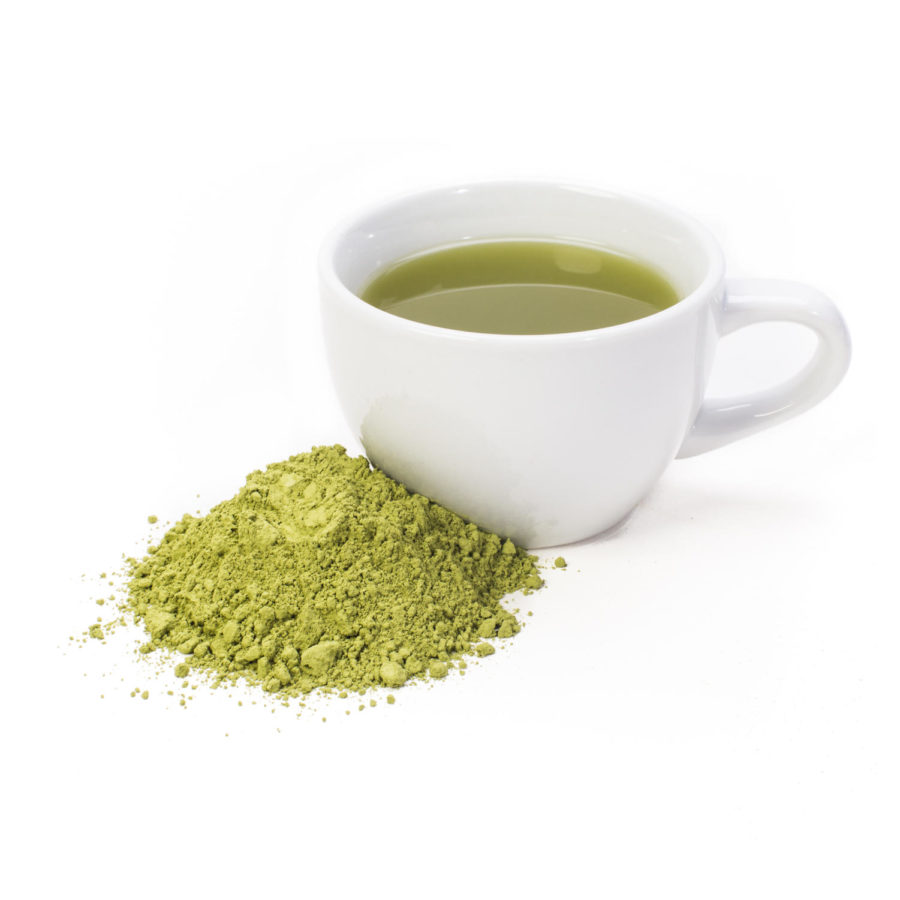 Final exams or not,  we probably should be taking better care of ourselves. Here is a short list of easy health and wellness hacks, that work for even the busiest of college students. Let's start with something that...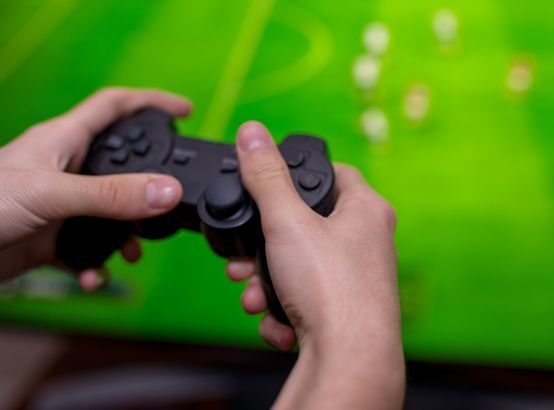 Throughout the Coronavirus pandemic, people across the world have resorted to living their lives in the structures of their homes with as many limitations to the outside world as possible. Work, education, and play are all...

Loading ...
Sauk Valley Community College

2

Oct 3 / Women's Tennis

Waubonsee Community College

7

Oct 1 / Women's Tennis

Bryant & Stratton College (WI)

4

Sep 26 / Women's Tennis

Moraine Valley Community College

1

Sep 24 / Women's Tennis