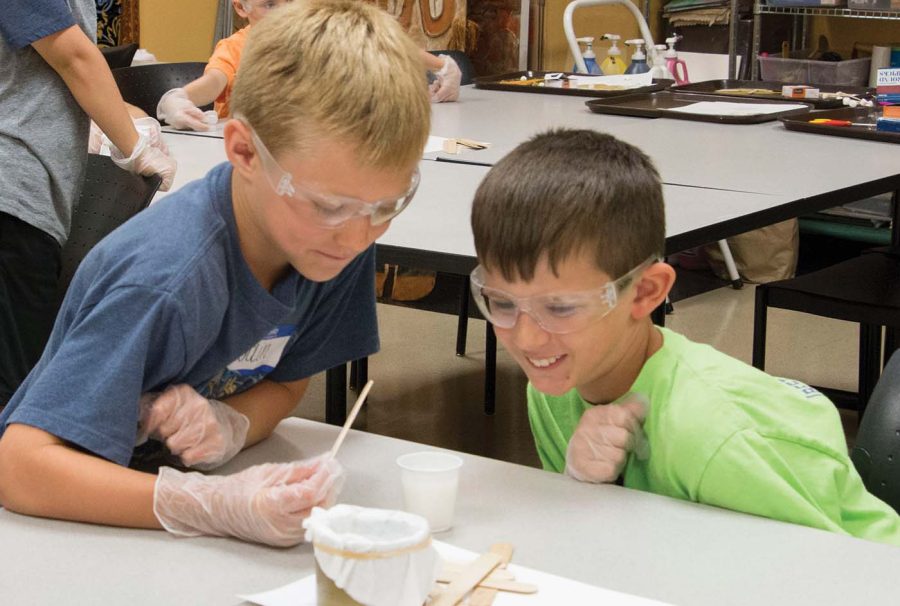 Physical exercise is important to keep up during the summer, but so is brain exercise. This summer, MCC is partnering with the National Inventors Hall of Fame to host Camp Invention for their Kids and College program from...
With inflation on the rise and financial changes due to the pandemic coming from the left and the right, some good news regarding costs is much needed. McHenry County College announced tuition costs will not be going up for...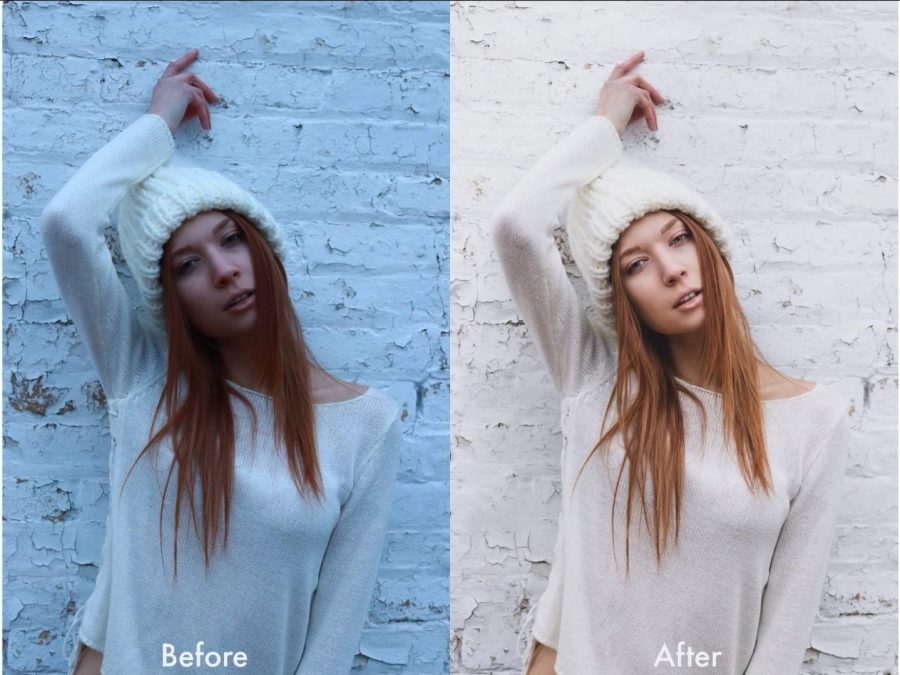 Today, it is extremely common for one to encounter having to take a photo of another person. Social media has taken over, creating a photo hungry society. With so many people becoming talented artists thanks to platforms...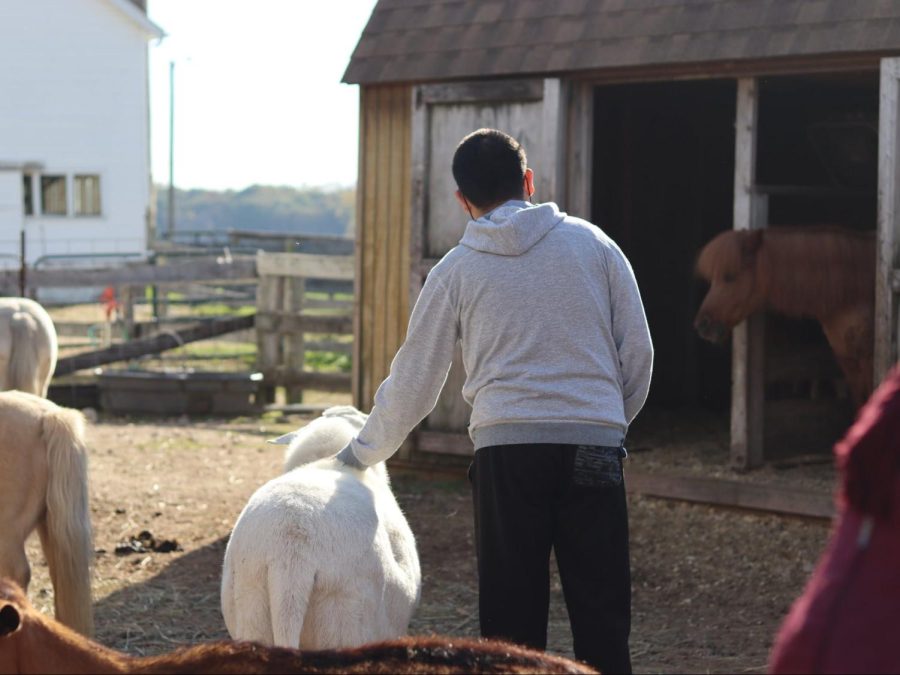 Main Stay Therapeutic Farm, located in Richmond, is a non-profit organization composed of committed staff and volunteers. Their purpose is to cater equine assisted services to individuals of any age who deal with developmental,...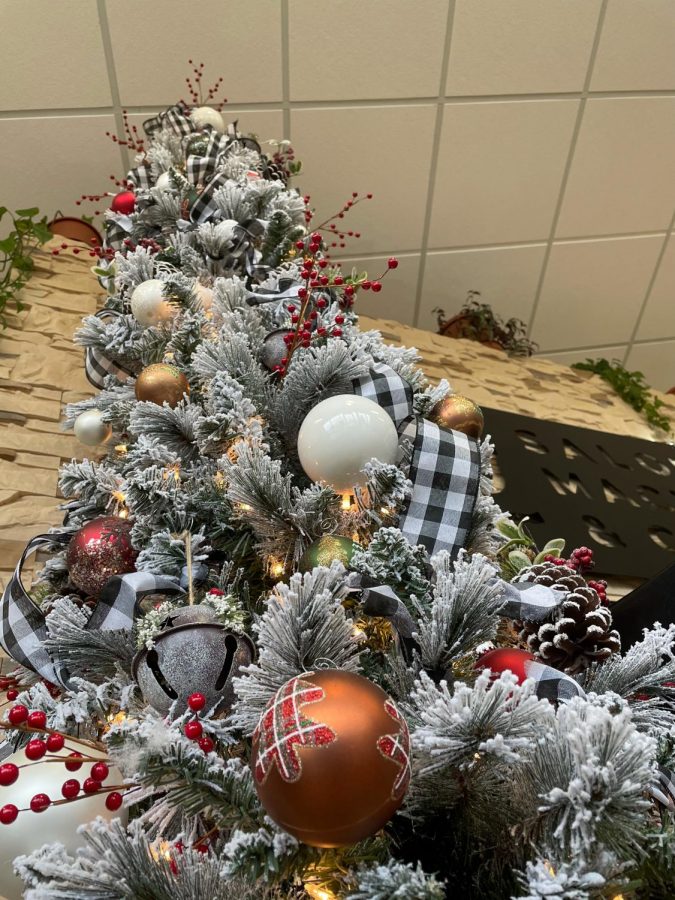 They are all decked out at Salon MACKK & Co. in Crystal Lake. Decorations supplied by 365 Vintage Market & Boutique, a local business...

Loading ...
November 30, 2021
It is because of his hard work on and off of the field, that Justin Washington was honored as the October...
Locals find friends, fun in Ultimate Frisbee games
November 23, 2021
Life is busy. As you begin emerging into adulthood, more and more responsibilities are added to your...
October 26, 2021
MCC volleyball is having a strong fall season, sitting 18-8 with five games left to play. The Scots owe...
Sauk Valley Community College

2

Oct 3 / Women's Tennis

Waubonsee Community College

7

Oct 1 / Women's Tennis

Bryant & Stratton College (WI)

4

Sep 26 / Women's Tennis

Moraine Valley Community College

1

Sep 24 / Women's Tennis