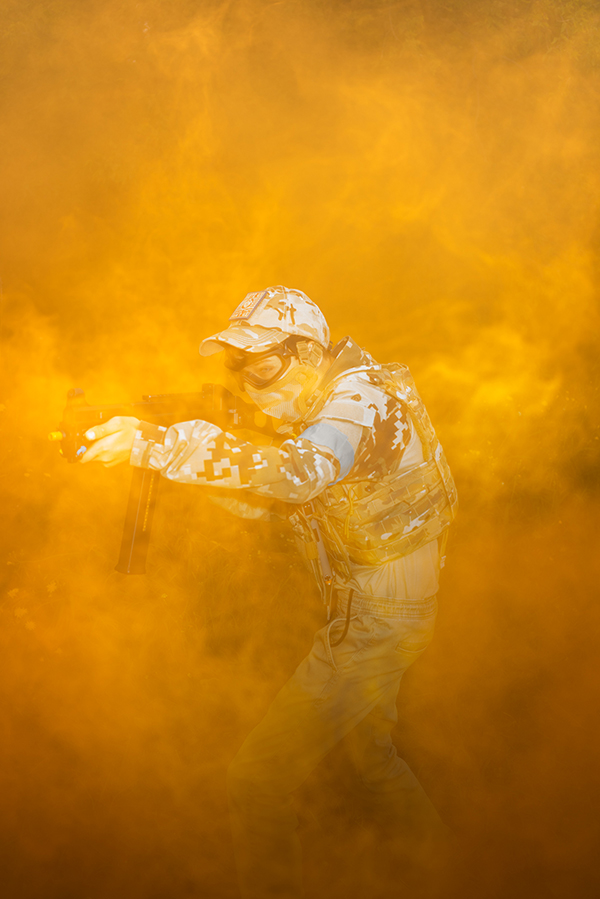 Exhibit explores adolescents culture and violence Justin Schmitz is a Chicago-based photographer who is hosting an art exhibit both inside and outside the library at MCC from Nov. 8 to Dec. 17 in Art Galleries One and Two....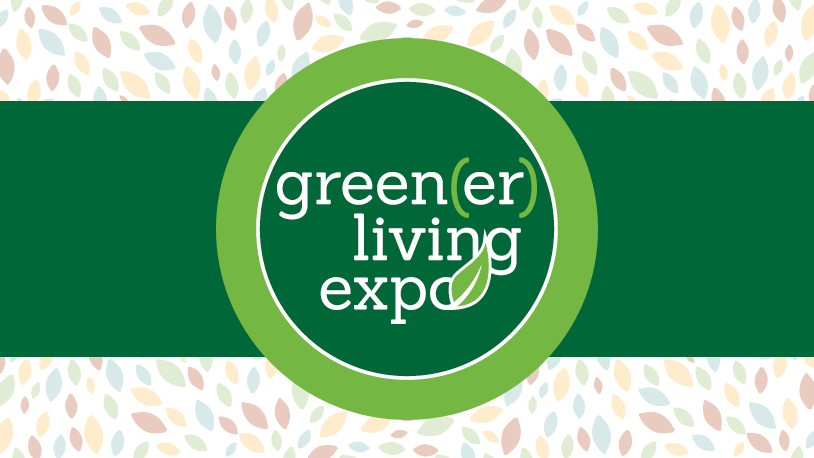 For fourteen years, the Green Living Expo has taught many about the virtues and benefits of healthy and sustainable living. Their exhibits have always been done in person. This year, however, the Expo will take place on the...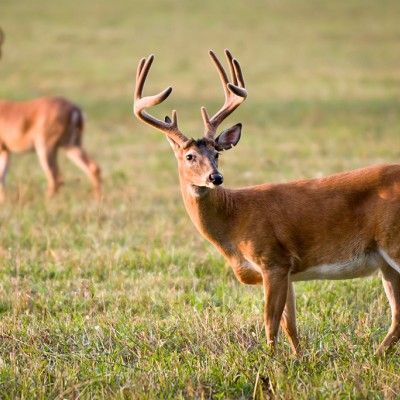 All sorts of farms are frequently found across Illinois and the surrounding Midwest. There are farms with the typical livestock like cows, pigs, chickens, as well as farms that grow crops. But one more rare type of farm,...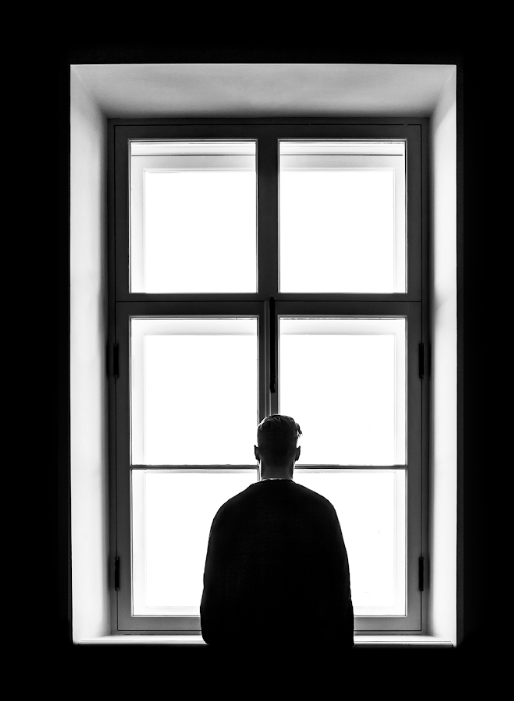 It is obvious that over the past few years, there has been a sudden shift of energy in the world. The unfortunate reality is that more and more people every day come face to face with the harsh reality of death and loss as...

Loading ...
Sauk Valley Community College

2

Oct 3 / Women's Tennis

Waubonsee Community College

7

Oct 1 / Women's Tennis

Bryant & Stratton College (WI)

4

Sep 26 / Women's Tennis

Moraine Valley Community College

1

Sep 24 / Women's Tennis