Campus news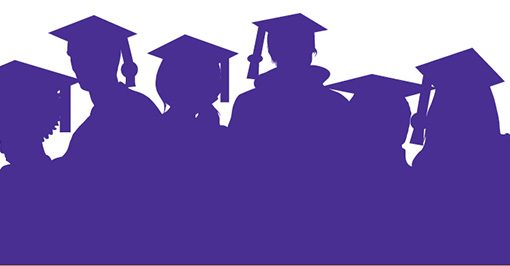 Planning to graduate?
MCC seniors, graduation applications are due by April 1 to graduate in May.
Here are the steps to follow: First log into mymcc, then go to the Self-Service tab, next select Graduation Overview, then select Apply, next mark yes you will attend, finally complete the application and submit the application, and last but not least purchase a cap and gown so that you can walk and across that stage a receive your degree or certificate.
The Spring Commencement will be on Saturday, May 13 at 10 a.m. in the gym. Information will be emailed to you in April or visit www.mchenry.edu/commencement to get more information.
— Seth Rowe
To Infinity and Beyond: The World of Disney
Looking for a little bit of fun after class?
MCC faculty members Jim Stockwell and Rob Allare will be in the Luecht Auditorium to teach all about the magical world of Disney on Thursday, March 16 at 6 p.m.
Join in learning the history of some of the most successful movies, how the famous parks came to be, and the inspiration behind the rides as these professors take us through the creativity of Walt Disney and others who brought the magic to life.
Follow this link to reserve your free tickets: https://facultyspeakerseriesmar2023.brownpapertickets.com/
— Sadie Wilson