Many ways to celebrate Pride in June
June is the month devoted to celebrating LGBTQ+ individuals.  Throughout the month of June there are parades, marches, drag performances, memorials, and protests. It is a month that celebrates the history, culture, and love of those who identify within the community.
Pride Month is celebrated in June to commemorate the Stonewall Uprising. The Stonewall Inn, a gay bar located in Greenwich Village, New York, was raided by police on June 28, 1969. Police officers forced employees and patrons out of the building with violence. The raid did not discourage members of the LGBTQ+ community, instead, it further motivated them to fight back.
According to UCF Today:  "The [uprising] involved hundreds of people and led to six days of protests and violent clashes with law enforcement outside the bar on Christopher Street, in neighboring streets and in nearby Christopher Park."
The Stonewall Uprising is important because it showed the resilience of the community and it was the official beginning of the movement to outlaw discriminatory laws against the LGBTQ+ community.
The month of June not only recognizes the oppressive history the community has endured, but also uplifts individuals to voice their own experiences with the discrimination they have faced due to their sexual orientation or gender identity. It allows for individuals to connect and support each other through the hardships that they collectively face.
Alena Hansen, one of the staff advisors for the Pride Club at MCC, said that, "Pride Month is a time to feel connected and feel like you have a sense of community with other LGBTQ+ people, which is important because it can be very alienating when you identify as LGBTQ+."
Many events in McHenry County are being held during Pride Month to provide that sense of community for those who identify as LGBTQ+.
Chicago Pride Fest is the biggest celebration in the area. There is live music by headline artists and local favorites, three stages, food and drinks, arts and crafts, DJs, drag shows, pet parade, sponsored presences, games, and giveaways. The fest is from 11 a.m. to 10 p.m. on June 18-19. Chicago Pride Fest will be held in Northalsted, on Halsted Street from Addison to Grace St. If you are looking for an upbeat and loud celebration, Chicago Pride Fest is the place to be.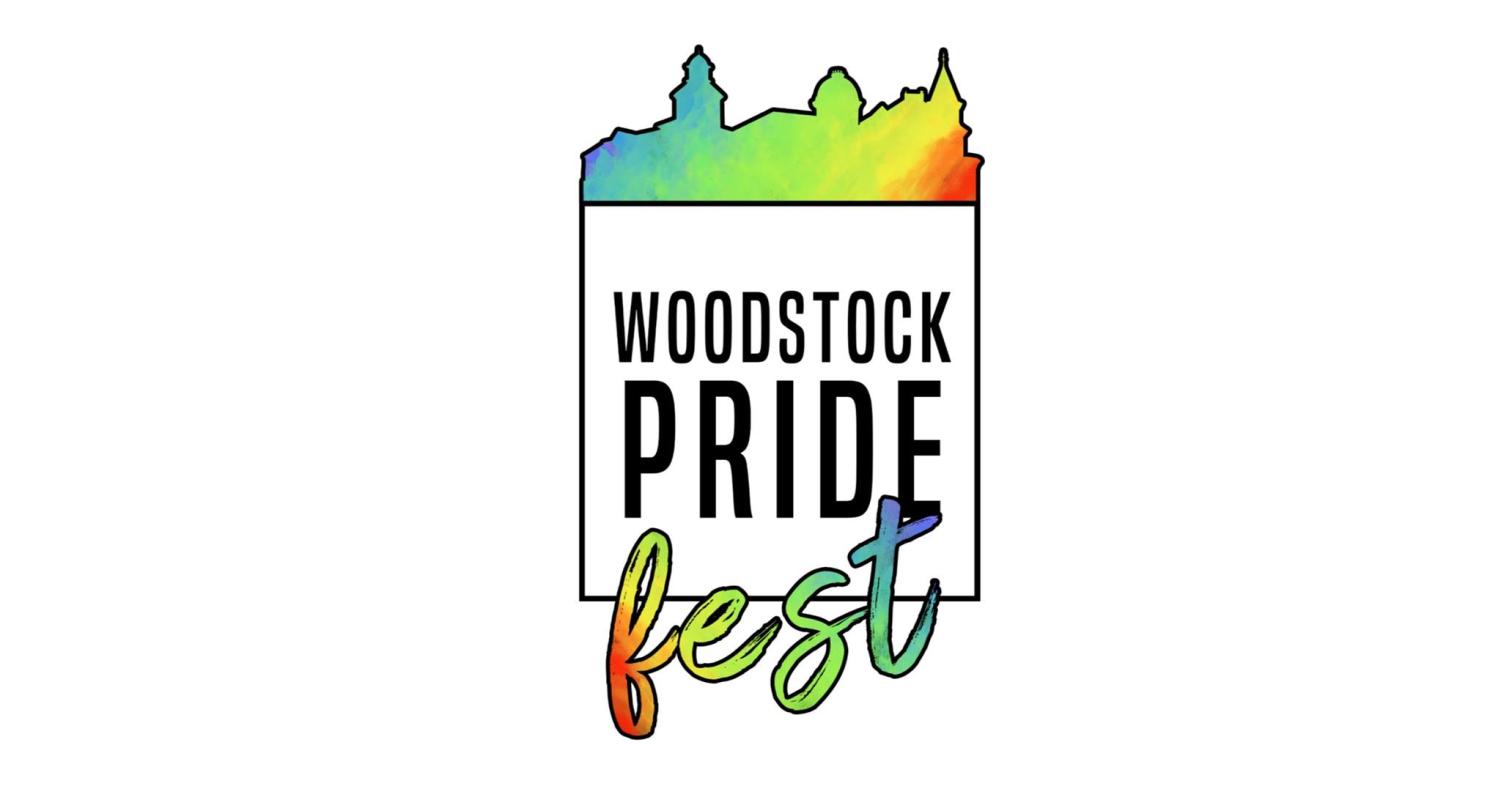 Woodstock Pride Fest and Parade is 11 a.m.- 5 p.m. on June 12. The celebration will be held at the Historic Woodstock Square. There will be a parade, music, entertainment, vendors, and food at the fest. The parade will start at 11 a.m. and the fest will follow at noon. If you are looking for an entertaining way to celebrate Pride Month, make sure you visit the Historic Woodstock Square.
Krystal Ball, a local drag queen in McHenry County, hosts bingo at Cantina 52 every Tuesday night at 8 p.m. Cantina 52 is a tequila bar that also offers many delicious food items. Reservations for drag queen bingo fill up very quickly, so make sure you call and place a reservation beforehand. Drag queen bingo is not just hosted during Pride Month, so visit whenever you can.
There are also many LGBTQ+ friendly groups around the McHenry County area. McHenry County Pride is one of them. They are an LGBT adult social discussion group who meets every Thursday evening. They organize their meetings through a free social network called meetup.com. At these gatherings, the group offers discussions and support to everyone who attends. In order to fully join the group, there are steps that must be completed. First, individuals are required to create a meetup.com account. Once they are in meetup.com, they must click the "Request to Join" button, answer a few questions, and then they will receive the group's location and other details. After they obtain this information, the participant must attend two Thursday meetings within 60 days of applying in order to officially be added to the group. This is set in place to defend the privacy of their members. If you are an LGBT adult and you are looking for a welcoming social group, follow these steps to become an official member of McHenry County Pride. For more information, visit http://mchenrycountypride.com
Another LGBTQ+ group in the area is the Pride Club right here at MCC. The club's purpose is to create a secure and welcoming environment for every student and member of the community. They also encourage the equal treatment of the LGBTQIA+ community and its allies through social activism and supplying education. The two advisors of Pride Club are Renee Demetzensky and Alena Hansen. If you are interested in joining Pride Club, you can find their email information at https://www.mchenry.edu/studentlife/clubtable.html
LGBTQ+ events and groups are available during and outside the month of June. Attending these events and groups is beneficial for individuals who identify within the community. It provides each person with an opportunity to feel supported and understood by others who are like them. Whether you are a part of the community or an ally, take the time to celebrate the month of June by simply educating yourself, attending events, or joining groups.