Get out there and enjoy some fall fun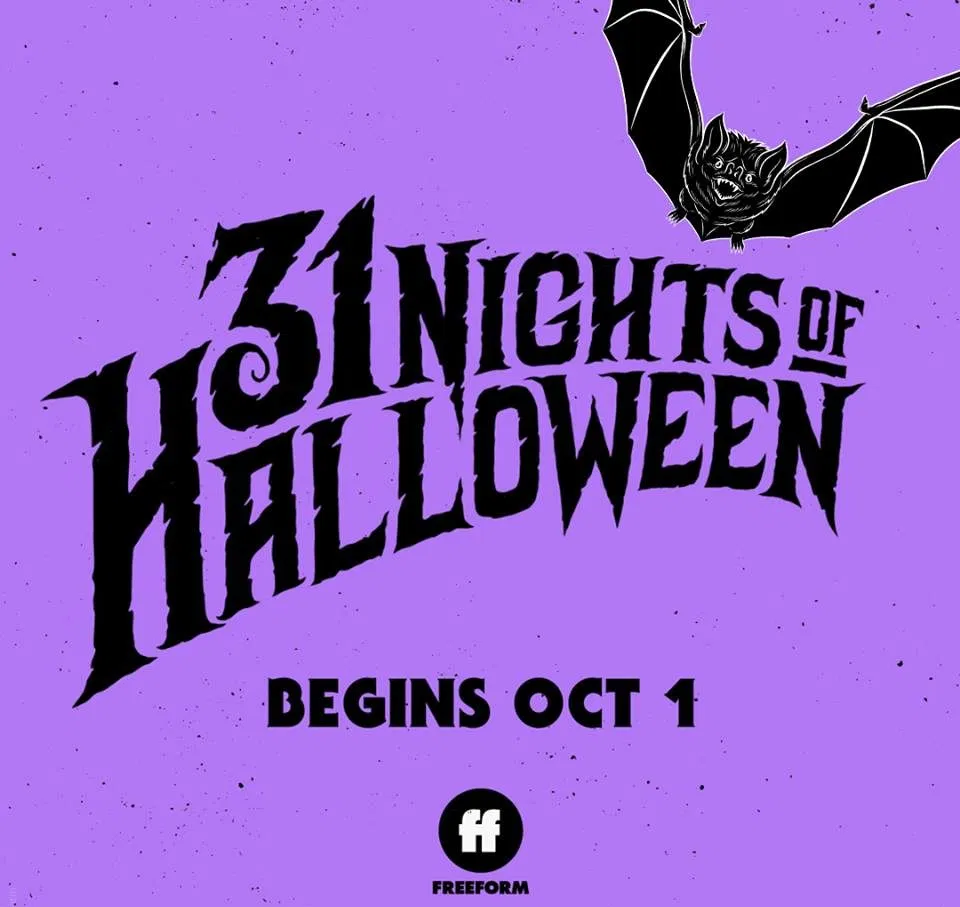 Are you bored? Has this quarantine got you exhausted? Is your family driving you up the wall? Looking for a boost of serotonin during this crazy, hectic year?
If you answered yes to any questions,  I have seven solutions for you. Just because we are in a pandemic, we can still have fun. You could the following:
Bake — you do not have to be a baking expert to do this step; store-bought cookie dough sometimes tastes better. (Do not let my grandmother know about this.)
Candles — If you are short on cash, put a face mask and go to your local Walmart or Target and get the fall experience through your nose.
Watch Halloween movies — No one is going to judge you if scary movies are not your cup of tea; Freeform "31 Nights of Halloween" or Cartoon Network has themed movies to satisfy your Halloween craving.
Go apple or pumpkin picking — Ok, this might require some extra planning, but it's an excellent excuse for practicing social distancing while picking as many apples or pumpkins as you can. It also helps local farmers in your area, so go picking!
Dance party — Dance like no one's watching! If someone's watching, your bathroom is a perfect location for dancing.
Pumpkin spice!
Take a break — Sometimes when life gets crazy, it's okay to take a break to center ourselves. Do anything that makes you happy, whether it's painting, reading, or yoga. Do this activity for 30 minutes to reset your mind.
— By Bria Hall