Campus News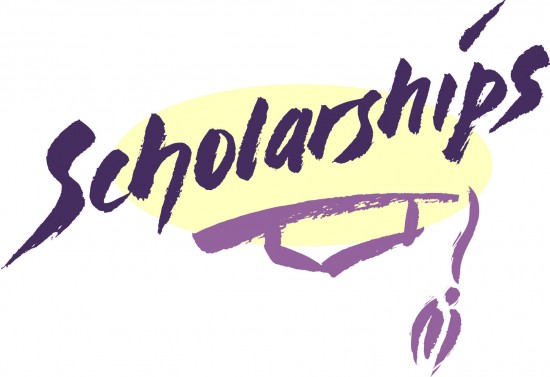 Spring scholarships available
Do you need money for next semester? Do you have free time in your schedule? Do you love free money?
If you answered yes to any of these questions, then you should apply for an MCC scholarship. The Friends of MCC Foundation has 274 waiting to be awarded to students.
When you go to the scholarship website, https://www.mchenry.edu/financialaid/scholarships.asp  there is an application to fill out with references. If you are an incoming freshman, don't worry your former high school teacher or work manager can provide one.
After finishing your application, you will be matched with several scholarships and you can apply to one or all. The deadline for scholarships is Sunday, October 6, 2019, so mark the date on your phone or calendar and apply while you still can.
If you any further questions, contact the foundation by phone (815) 455-8721, email to [email protected] or stop by room A219.
— By Bria Hall
Plan to graduation this semester?
Students who are planning on graduating with a degree or earning a certificate this fall should submit an application for graduation or certificate completion online using myMCC. The deadline to apply is November 1, the commencement ceremony will be on Saturday, December 14 at 10 a.m.
To submit your graduation application:
Login to myMCC
Select Self-Service
Select Graduation Overview
Select Apply
Complete the application form and Submit
Purchase your cap and gown
Visit www.mchenry.edu/graduation  for more information.
— By Joseph Monack
Transfer college fair event
MCC will be hosting a college fair Thursday, October 3 that will help students that are interested in other colleges and universities. At the fair students can get their questions answered from a specific school if they have any or just look at other schools that might catch their attention.
Over 100 colleges and universities will be attending this event so hopefully there won't be a problem finding a college or university anyone wants to meet with and learn about. There will also be a special presentation regarding starting at MCC and finishing at a 4-year college. The presentation will be in the Luecht Auditorium starting at 6:30 p.m. and repeated at 7:15 p.m.
A great help for students as well is going to www.STRIVEFAIR.com and register there so you can easily provide your information to the colleges you meet at the fair.  This college fair event runs from 6-8 p.m. So take the opportunity and come visit the many of doors that are open for you and your bright future.
–By Erik Santos
Make the world your classroom
Not all classrooms have four walls. During the Spring of 2020, MCC is providing students with a significant opportunity to study abroad in various countries such as Austria, England, Spain, and Ireland.
These programs give students a chance to set out and adventure, while still being able to provide an educational learning environment. Not only does a student obtain an exciting way to learn, it allows students to travel the world, try new things, and broaden their perspective on different aspects of the world.
Spots fill up fast, the deadline to apply for a once in a lifetime opportunity is Tuesday, October 8th. To apply or get more information visit the MCC International Studies home page at https://www.mchenry.edu/internationalstudies/ or contact the program chair Lindsay Carson at [email protected]
–By Hruz Wagner