Soccer players face changes with COVID rules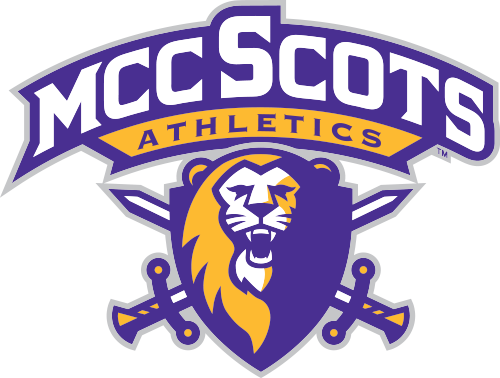 Not only has Coronavirus affected local businesses and people around the world, but it has also caused  a huge change in the way students play and participate in sports at their schools.
Here at McHenry County College (MCC) soccer has already been affected by COVID-19 after the team's first game vs Elgin. There are different changes that the team is  not used to before games including taking temperatures, wearing a face mask in games, and instead of team captains meeting in the middle for the coin flip now coaches are asked to meet with referees to do it. Many players are upset by the restrictions.
The first game of the season was against Elgin Community College and one of their defenders had COVID during the game but, he did not know at the time. Two days after the game,  the Elgin defender tested positive for Coronavirus. This caused the MCC team to go into quarantine for two weeks, this also included not being able to come to campus for face-to-face classes, and not being able to practice during that quarantine time.
The college would not allow the team to practice during the two-week quarantine although none of the players had any symptoms of COVID. Taking those two weeks off definitely influenced the way they played in the game on Thursday, April 22 vs Waubonsee.
After taking the required two weeks off they started practicing and got back to playing. The same rules apply as the first game. The coach is required to take players pregame temperatures to turn into the athletic director of the host as well as to the referees. Although most school athletes are against wearing masks during a game or practice, that is what kept us safe from being exposed to COVID from the one defender from Elgin.
Jose Lira, a member of the MCC soccer team thinks the new regulations before staring a game are  very overprotective, and exaggerated. He was upset about the quarantine after the Elgin game.
"I was very disappointed and mad because we have been working all year basically to get ready for the season and in one game all the practices and hard work, we all put in almost went to the garbage."
Richard Macias another player made a point about wearing masks. "I absolutely hate wearing masks while playing. I can barely breathe with it on and especially for soccer players since they run a lot."
He added "Why do we have to wear them if everyone doesn't even wear them correctly? It just makes my chin and mouth sweat a lot more. At the end of every game my mask is drenched in sweat."
Jesus Lopez, a defender, said that he could not concentrate in school during those two weeks off because it felt like a vacation for him. "I used the time we would have to practice, to go out and spend time with my girlfriend, and I do not regret any of it," Lopez said. "Now that were allowed on campus again, I am getting help from my professors to catch up from those two weeks."
The MCC soccer team and any college athletes are to wear masks during practice and games, players must have a temperature taken before the game. If anyone on a team tests positive for COVID or has been exposed to it, the player would have to quarantine for two weeks and test negative for the virus.
As for the MCC men's soccer, as the season winds down they are hoping to make regional playoffs. They have been putting up a good fight against top teams in their conference. They hope to claim a spot for regional playoffs as well as not running into any team with a player that has COVID because that will cause their season to be cancelled  once there is already less than 2 weeks to go for regular conference games.