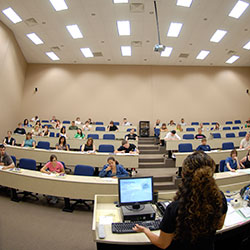 Registration is open for the Spring 2021 semester.
Make sure to get your classes scheduled as soon as you can to get into the classes you want. You can register by going to the self-service section on your MyMCC, and selecting the Academics tab.
Tuition is due December 10, 2020. You may still register after December 10, 2020. Upon registration, you have until the following Monday at midnight to pay your tuition. Registration on a Monday must be paid the same day. Please pay in full, have financial aid applied, or enroll in the Nelnet payment plan, or you may be dropped from your classes.
Weekday credit classes begin January 19, 2021.